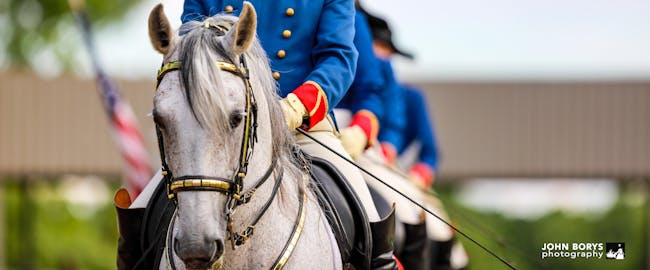 CANCELLED: The Tempel Lipizzans: Matinee Performance
Our public performances follow the progressing stages of development of Lipizzan horses from foals through advanced training. It is all set to music with the pristine rolling fields of Tempel Farms as the backdrop. All guests are invited into our performance stables following the show to meet our equine stars. Performances are held inside in the case of rain.
Reduced rates available for groups of 15 or more. Call 847-244-5330 to purchase.
Reduced online rates available until midnight the day before the performance.
All tickets are non-refundable and non-transferable.
Tickets available at the door. Doors open at 11:30 am.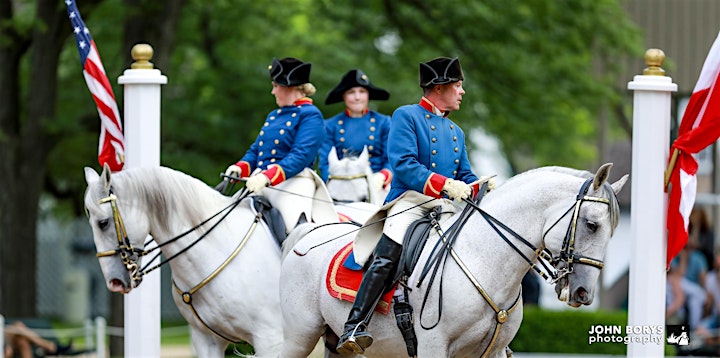 Venue Information:
Tempel Farms
17000 Wadsworth Rd
Old Mill Creek, IL, 60083