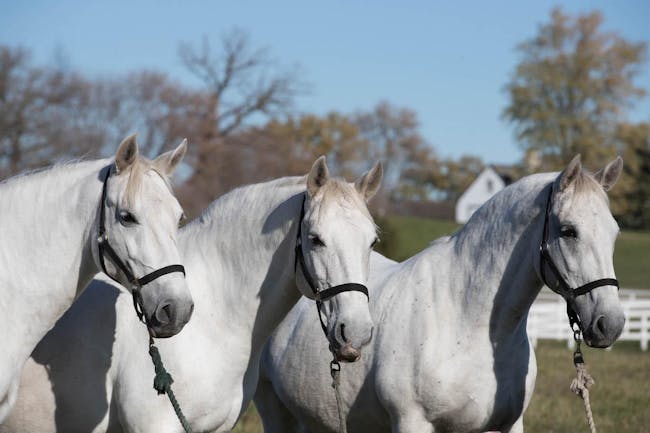 How a Lipizzan Stallion learns to dance! PLUS Retirement Party for 5 Lipizzan mums!
Join us for a rare opportunity to see Lipizzan horses learning their dance moves in a serene country setting. You'll sit socially distanced, ringside at arena while professional trainers and the most highly trained stallions go through the process of dance or "dressage" training. We will demystify how these gorgeous horses learn to do what they are best known for as you hear the sound of their hooves and breathing as they pass within feet of your seat. Less than an hour drive from downtown, Tempel Lipizzans is a European cultural gem right in your backyard.
This Saturday we will have 5 Lipizzan mums as special guests - join us for a merry send off party!
Session starts at 10 am, Door opens at 09:30 am
In case of rain, or if it is too cold, this event will be held in our sprawling open air indoor arena. We recommend to bring a warm coat and warm shoes.
Please consider our COVID-19 regulations
Venue Information:
Tempel Farms
17000 Wadsworth Rd
Old Mill Creek, IL, 60083