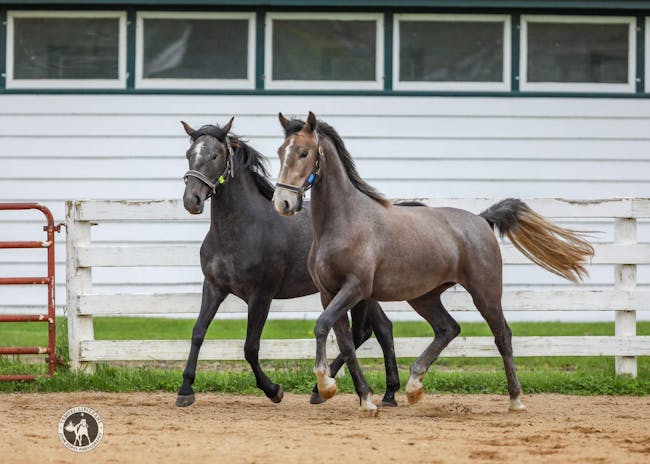 Come out for the unveiling of our 2020 sale horse line up.
Join us July 12, 2020 at 10:00 am for the first sight of our young horses for sale. You will view superb horses aged one through eight years old. All of these horses are excellent dressage prospects with the willingness and bloodlines to succeed in a variety of equestrian disciplines. Find your perfect match.
The screening begins at the West Good Luck Stables, located at the corner of Wadsworth Rd and Hunt Club Rd in Old Mill Creek, IL, where we will present the youngest horses on our sales list. From there, we will proceed to the performance arena of our main training facility to see the more advanced sales horses that are available. To view our full list of available visit our website www.tempelfarms.com.
Screening only takes place if weather and health regulations permitting
Please consider our COVID-19 regulations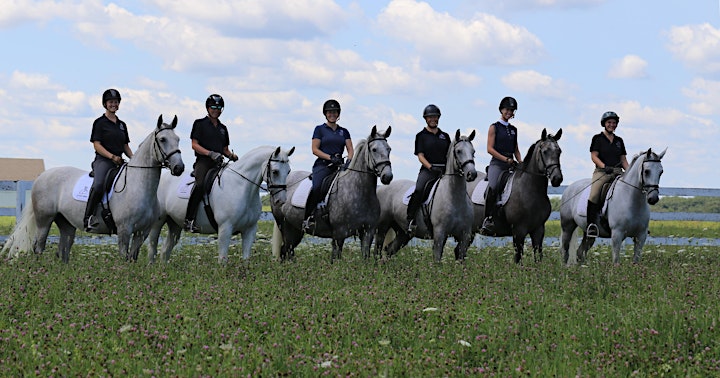 Venue Information:
Tempel Farms
17000 Wadsworth Rd
Old Mill Creek, IL, 60083